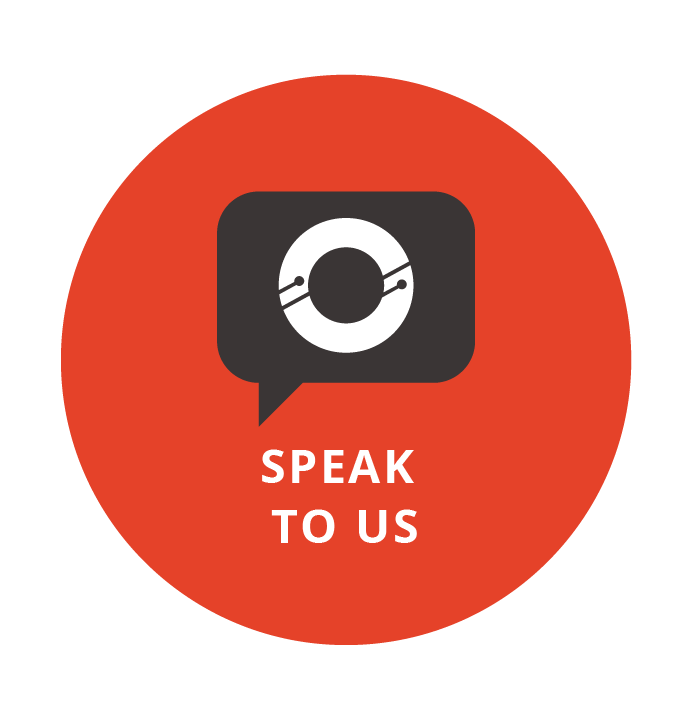 Investing Made Easy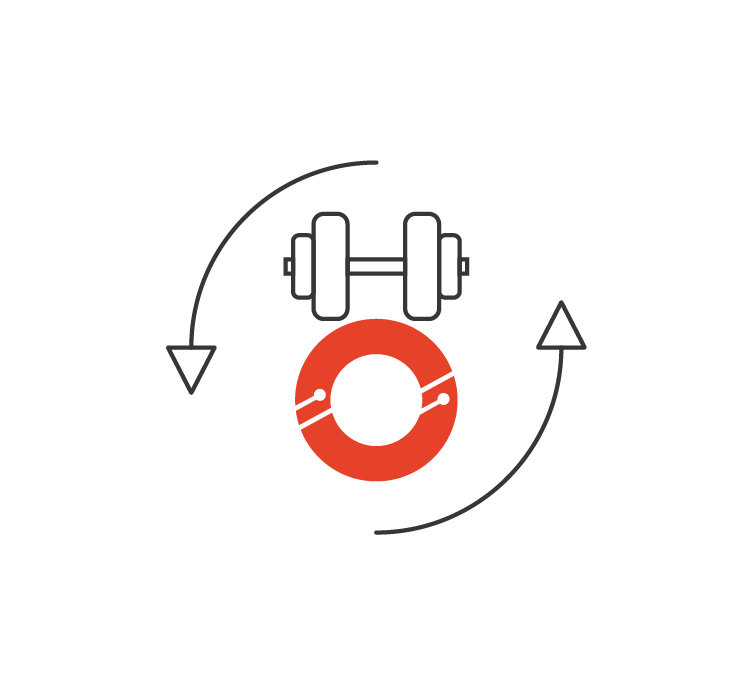 Invest with Minimal Effort
MY
THEO
helps you build your wealth like a pro by utilising investment algorithms that diversify your investments globally and fully automate your
portfolio rebalancing.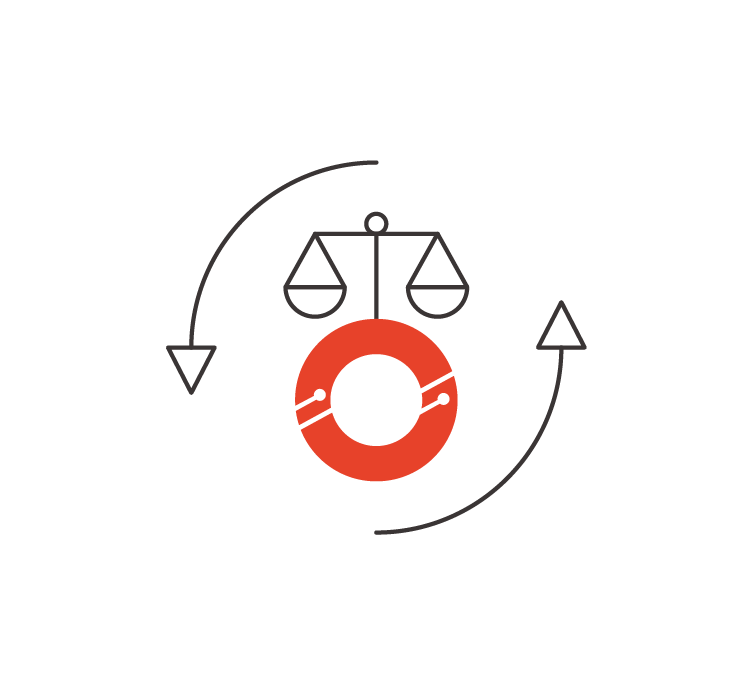 Invest with Minimal Risk
MYTHEO's investment engine monitors vast amounts of market and economic data, news, and reliable social media comments. It seeks to optimise the risk returns and to automatically rebalance your portfolio in accordance to your risk and investment profile.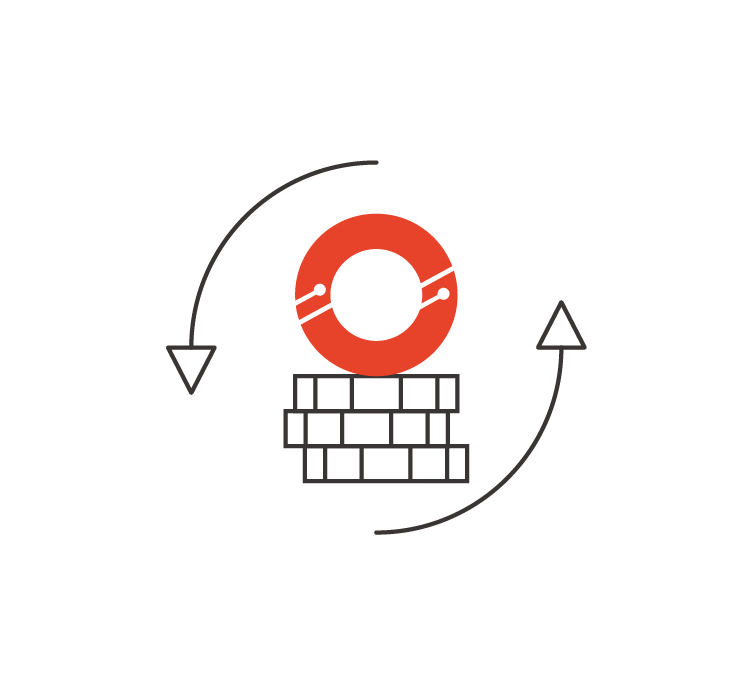 Invest with Minimal Cost
The only charges incurred to you would be a
management fee
of 0.5% - 1% p.a. on your investment value with absolutely zero hidden charges.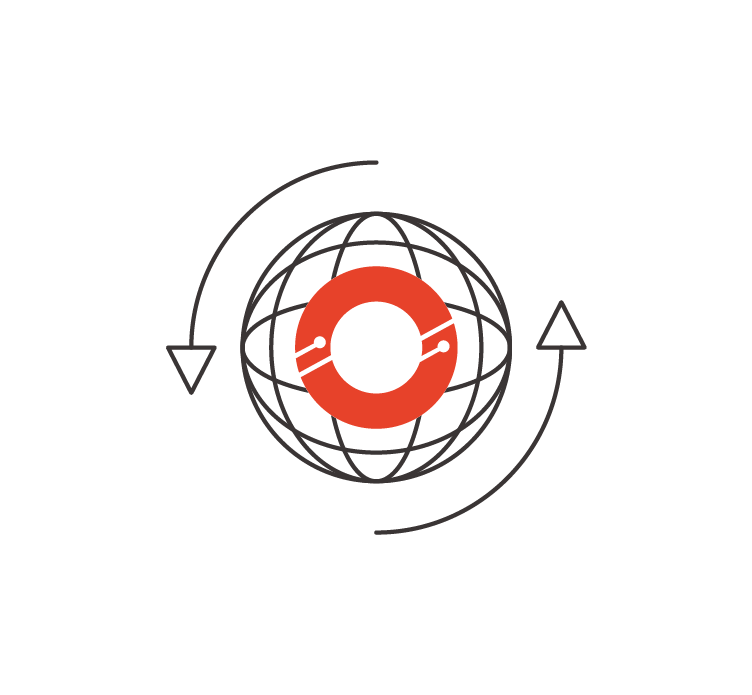 Invest Globally
With our powerful investment algorithms powered by AI, you have the opportunity to invest in global markets across different asset classes, geographies and currencies.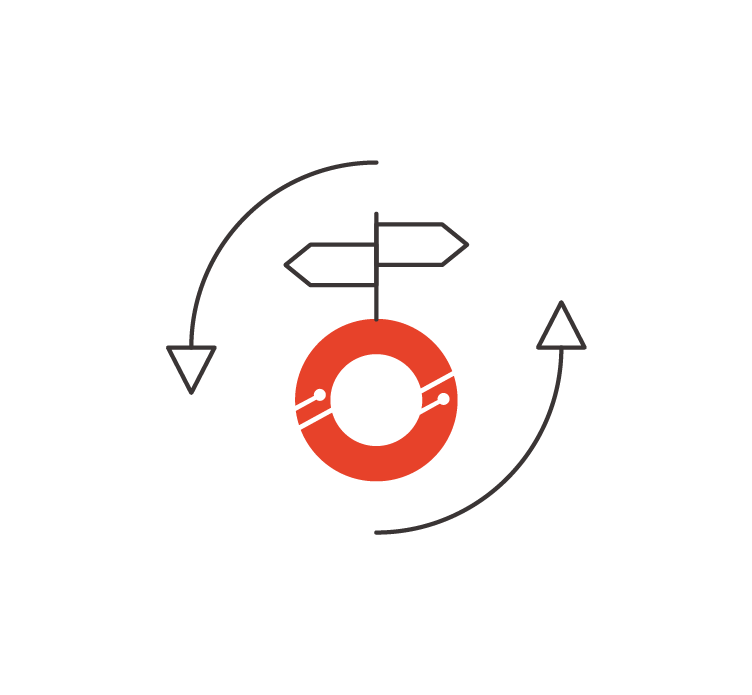 Invest Your Way
Whether you are looking to grow your capital, generate income or manage the effects of inflation, MYTHEO will cater to your needs. You can even customise your portfolio the way you like it in an instant.
How MYTHEO Stands Out
Highly
Personalised
We understand that everyone has different investment objectives in line with different moments of one's life journey. Powered by a proprietary profiling algorithm, MYTHEO will build a portfolio made just for you. Just answer 5 quick questions and let MYTHEO do the work.
AI-Driven
MYTHEO makes rational investment decisions with an investment strategy powered and run by proprietary algorithms. This means ZERO emotional decision-making that can often lead to irrational investment decisions and disappointing results.
Trusted
As a continued legacy, we have partnered with Japan's THEO. Together, we have over 160,000 investors who have since trusted us with more than USD 1.5 billion of funds to manage. We are led by a team of experts with fund management backgrounds such as BlackRock and Nomura, with the technological prowess of Silverlake.
Assured
We are licensed by the
Securities Commission Malaysia
as a digital investment management service provider. On top of that, client funds are held by an independent trustee, which is also SC-licensed.
Getting Started is Easy
Start your investment journey with 3 simple steps: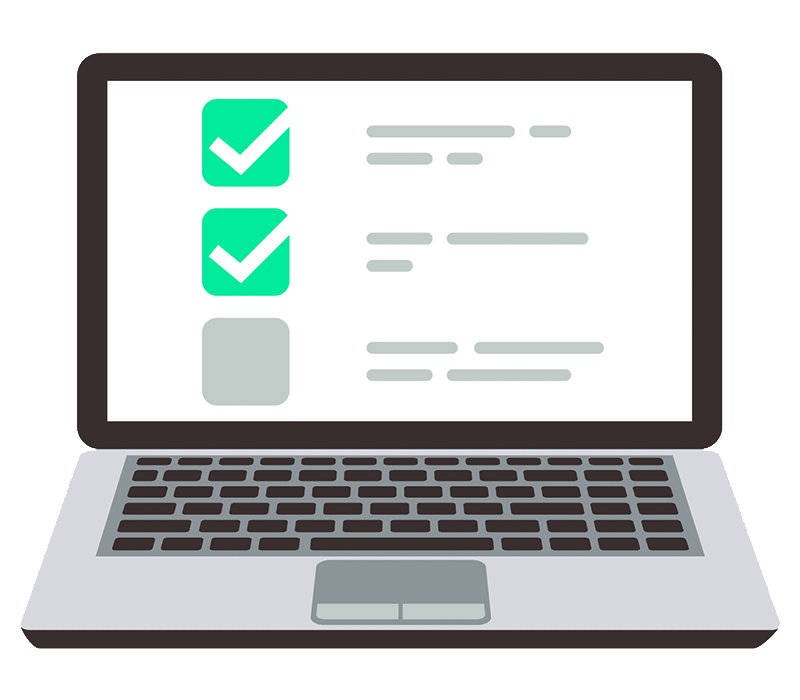 Answer 5 Simple Questions
MYTHEO only needs some information like your risk tolerance and investment horizon to recommend an investment portfolio tailored just for you.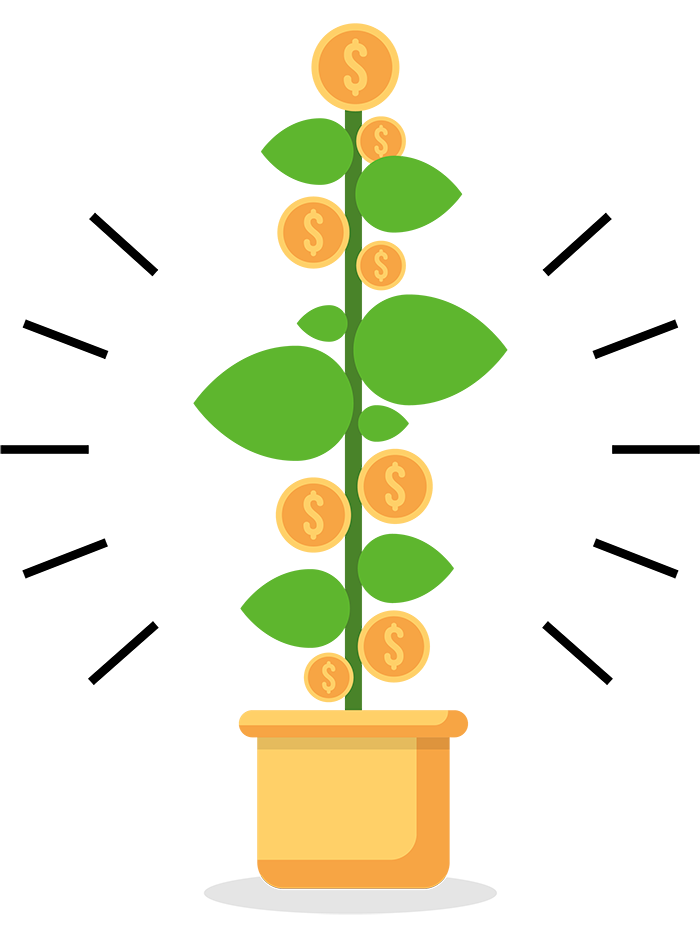 Begin Investing
Once you have deposited the starting capital into your account, MYTHEO will begin investing in ETFs with global exposure starting on the next working day.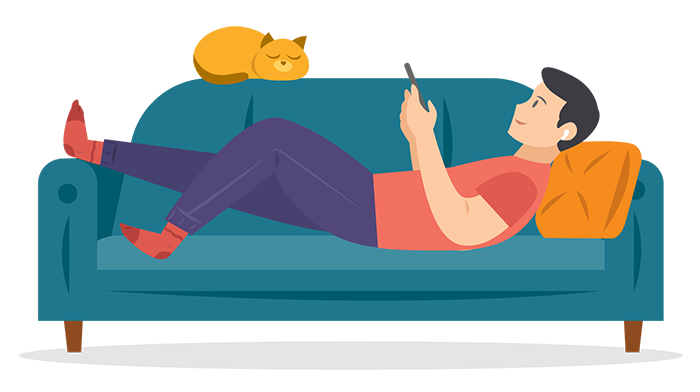 Chill Out
Let MYTHEO do the heavy lifting. We will automatically optimise and rebalance your portfolio through a proprietary algorithm developed with cutting edge financial technology and robust investment strategies.
Top 20 Malaysian Fintechs in 2020 - It is the only homegrown company that secured a license to operate a robo-advisor which offers an affordable and user-friendly option for the masses to invest in capital markets through ETFs.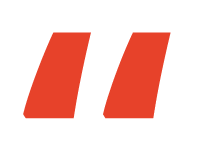 - Fintech News Malaysia
Robo-advisor takes distinct approach - The platform's algorithm is based on functional portfolios that have been segregated into income, growth and inflation-hedged asset classes.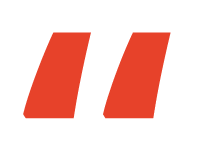 - The Edge Markets
MYTHEO's strategy of wide diversification across various asset classes and even countries mean short-term blips rarely affects long-term investors.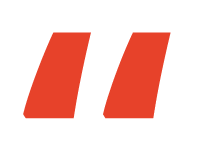 - RinggitPlus
MYTHEO is currently the only robo-advisor that allows investors to manually change the weightage of their allocations to the growth, income and inflation hedge segments of their portfolios.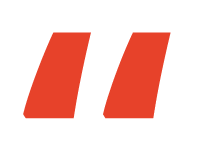 - The Edge Markets
Our Awards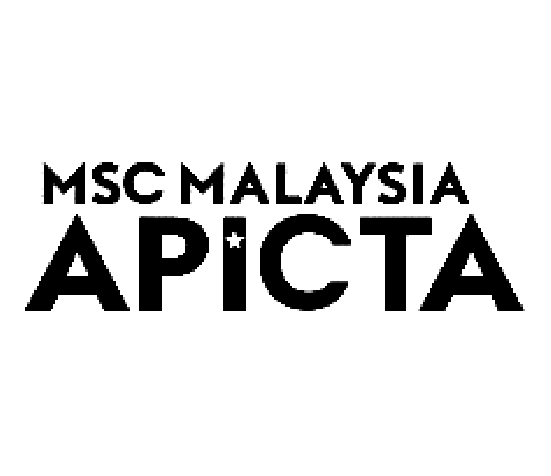 MSC Malaysia APICTA 2019 Awards
- Fintech Robo-Advisor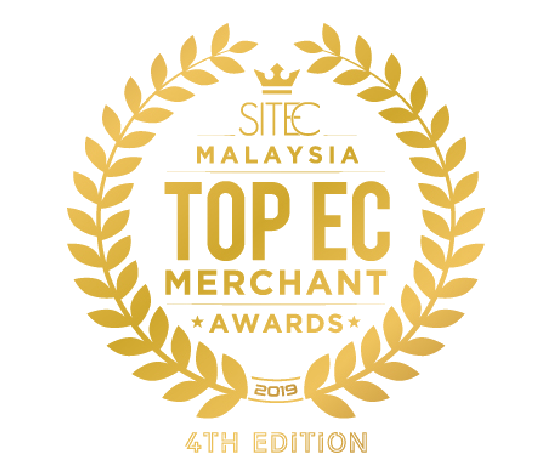 SITEC Malaysia TOP EC Awards 2019
- Artificial Intelligence
Grow your wealth in a simple, smart and affordable way with MYTHEO!
Get Started
We are licensed by the Securities Commission Malaysia as a digital investment management service provider.