Thursday, 5 May 2022
Written by MYTHEO
‍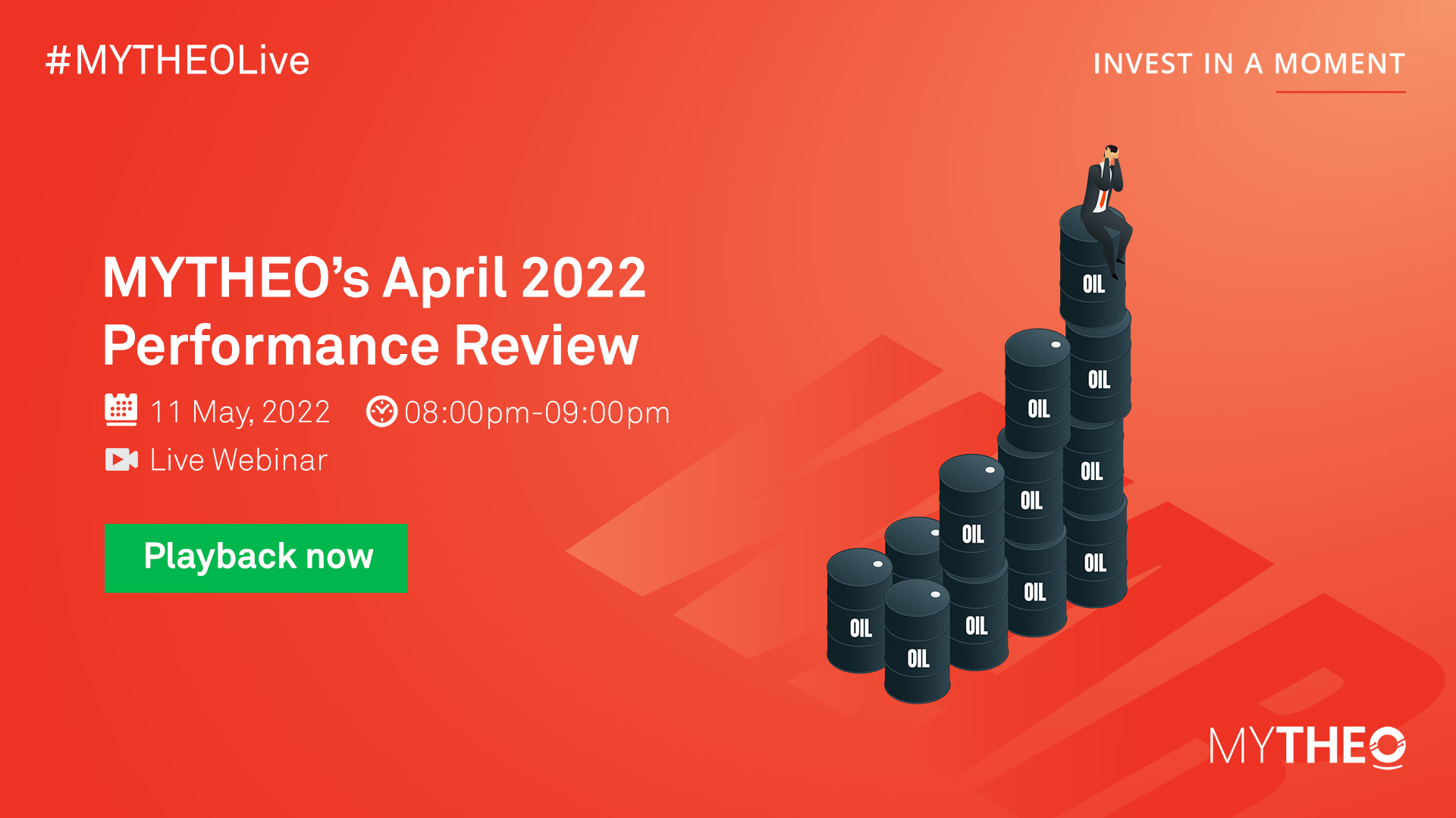 Thank you for interested on the webinar, you can also learn about MYTHEO's portfolio performances by playback our webinar here.

While April is usually a positive month for equities from a seasonality perspective, 2022 is proving to be different. The combination of a hawkish Fed, weak economic growth data and earnings misses by major index heavyweights contributed to the weak performance in the US markets. However, things are really not so negative, if you look deeper into the relative performances of the key markets especially the in Asia ex-Japan. Meanwhile, the rapid repricing of Fed rate expectations over the past month has also caused volatility to rise not only in equities but also in bonds and currencies.

Join our Chief Investment Officer of MYTHEO Matthew Stuart-Box, who'll answer any of your questions about MYTHEO. He will also explain: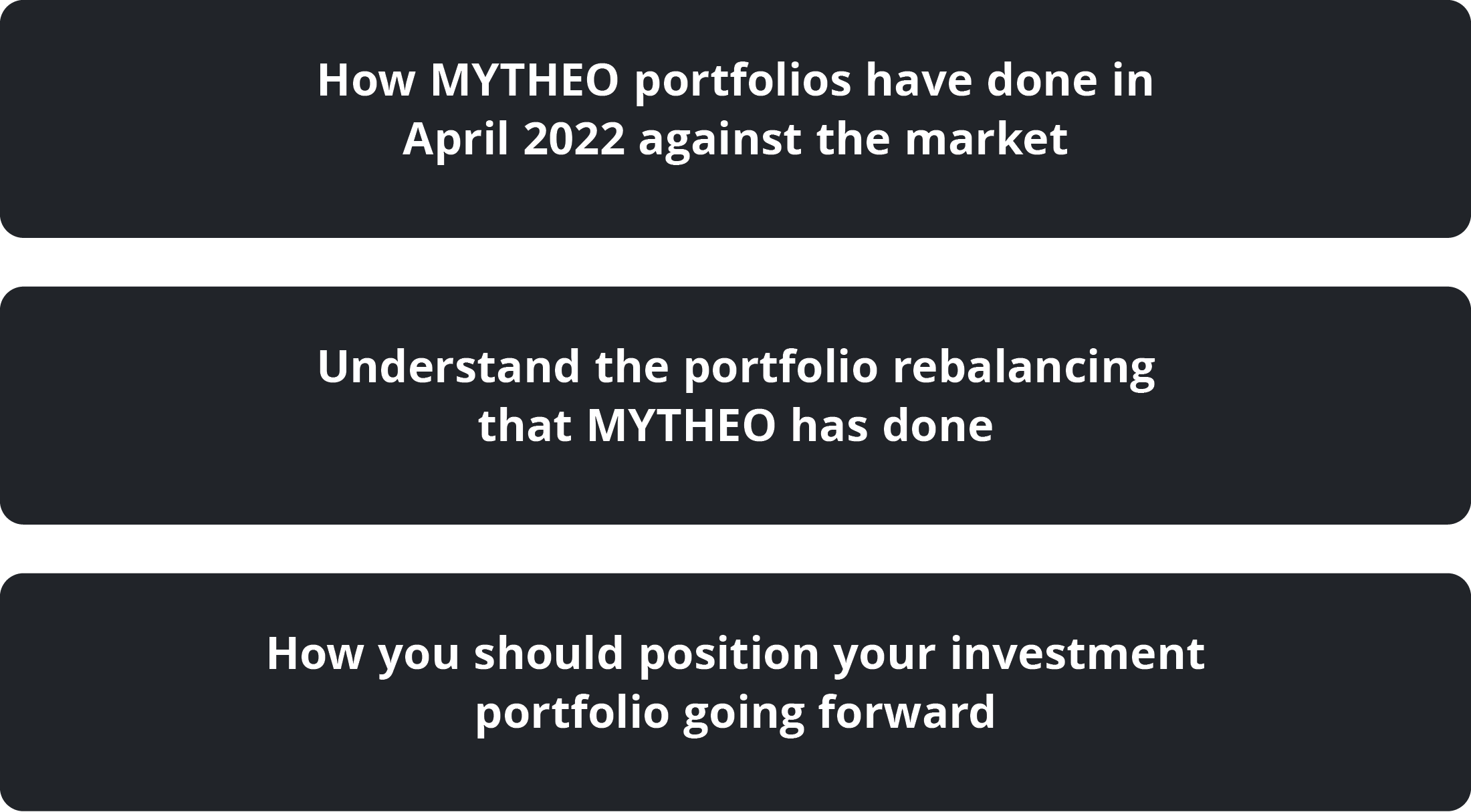 To ask Matthew a question, all you need to do is join the webinar and post in the Q&A box.

This webinar will be of interest to investor, especially client withholdings in any of MYTHEO's investment portfolios.

Register Now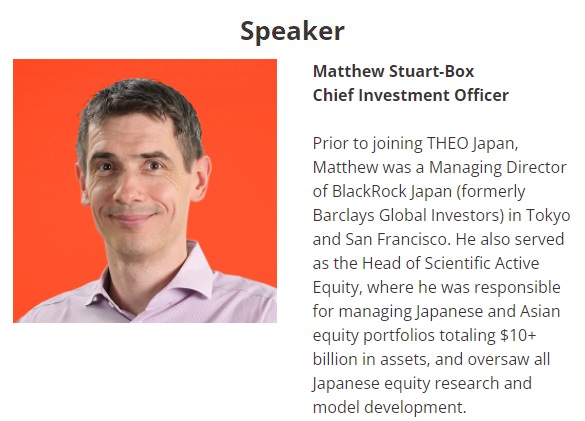 Back to Main Blog