Friday, 15 July 2022
Written by MYTHEO‍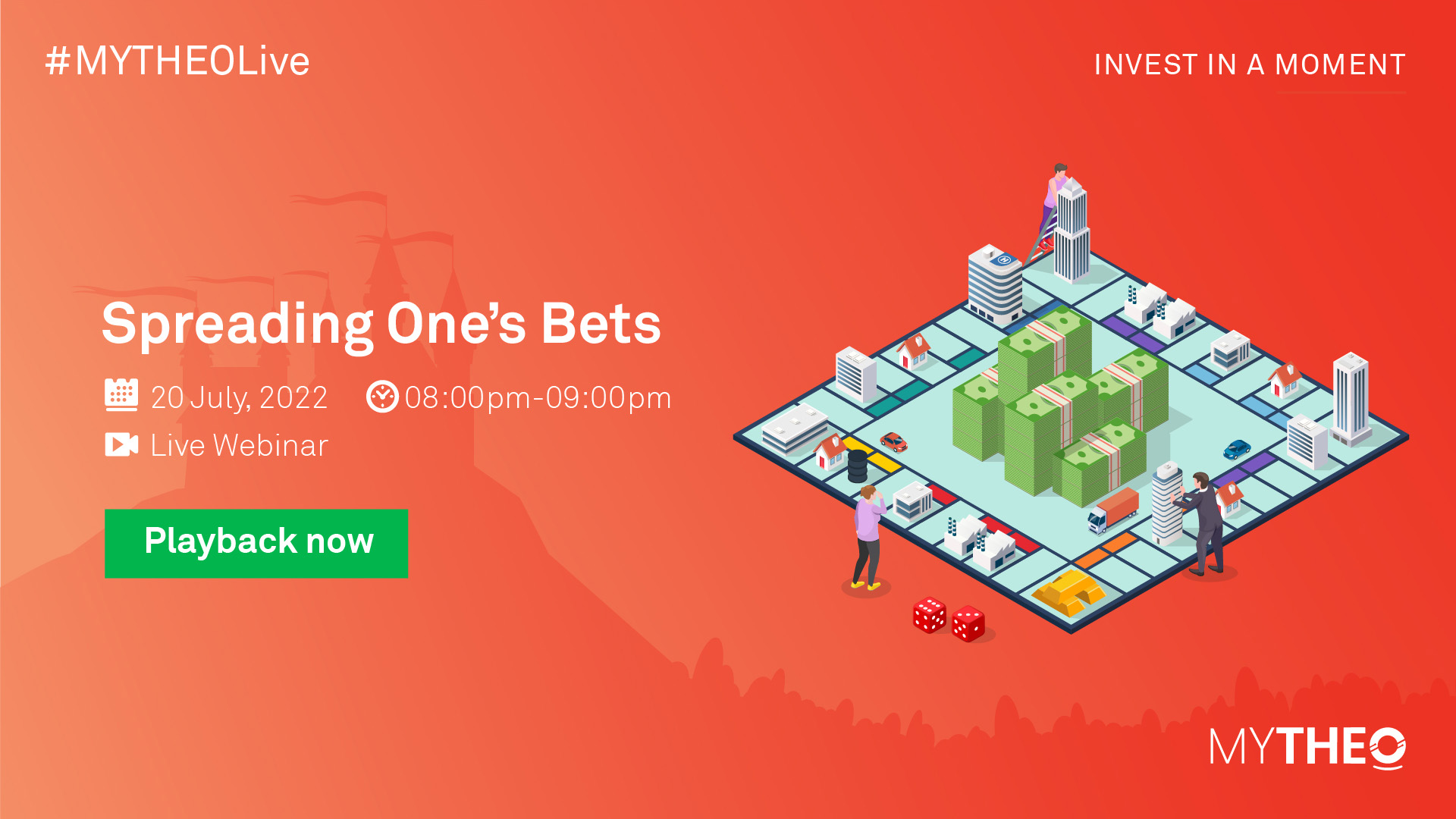 As an investor, you're likely trying to maximize the return potential of your portfolio. But along with returns, risk needs to be monitored as well. It's important to ensure that you're taking on no more risk than is necessary to earn the level of return that you're aiming for.

‍We spoke to Matthew Stuart-Box, Chief Investment Officer of MYTHEO on how MYTHEO can help you build a diversified portfolio that takes the best risk level for you to achieve your investment objectives.

In case you missed it, you can view the full webinar below.


Here are the key takeaways for the webinar: 

1) Diversification does not mean that your investment is protected from all losses. It is impossible to eliminate all risks completely. That said, when done right, diversification can help reduce the risk and magnitude of potential losses, allowing you to stay the course against short term market fluctuation and continue to accumulate your wealth over the long run.

2) Avoid common mistakes in diversification. Portfolio diversification seems straightforward enough but many investors mistakenly think their portfolios are diversified when, in fact, they aren't. Common errors include personal biases, overconfidence, fear of over-diversification and misunderstanding your own risk tolerance.

3) Functional portfolios approach. MYTHEO uses 3 functional portfolios (Growth, Income and Inflation Hedge) as building blocks. Each functional portfolio is constructed to deliver returns in line with its function e.g. the Inflation Hedge Portfolio aims to provide returns similar to inflation etc. Each functional portfolio may have exposure to a range of asset classes and each client receives an allocation across the functional portfolios based on their investment needs.

The diversification across the 3 MYTHEO functional portfolios can deliver better risk/return balance and smaller/shorter drawdowns over the long run. Besides that, it also helped to better navigate market downturns such as the Lehman Shock and COVID-19 epidemic.

MYTHEO offers an innovative, hands-off way for anyone to diversify into institutional-quality discretionary private mandate with as little as RM100. MYTHEO not only offers unprecedented access to multiple asset classes but diversification within it at a low cost.

We build MYTHEO to make investing simple. Learn how MYTHEO can help you diversify your portfolio today, and how you can get started here.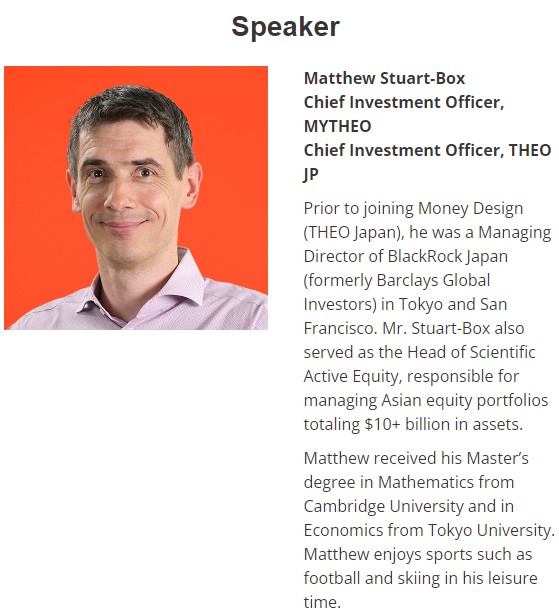 Back to Main Blog