Wednesday, 1 June 2022
Written by MYTHEO‍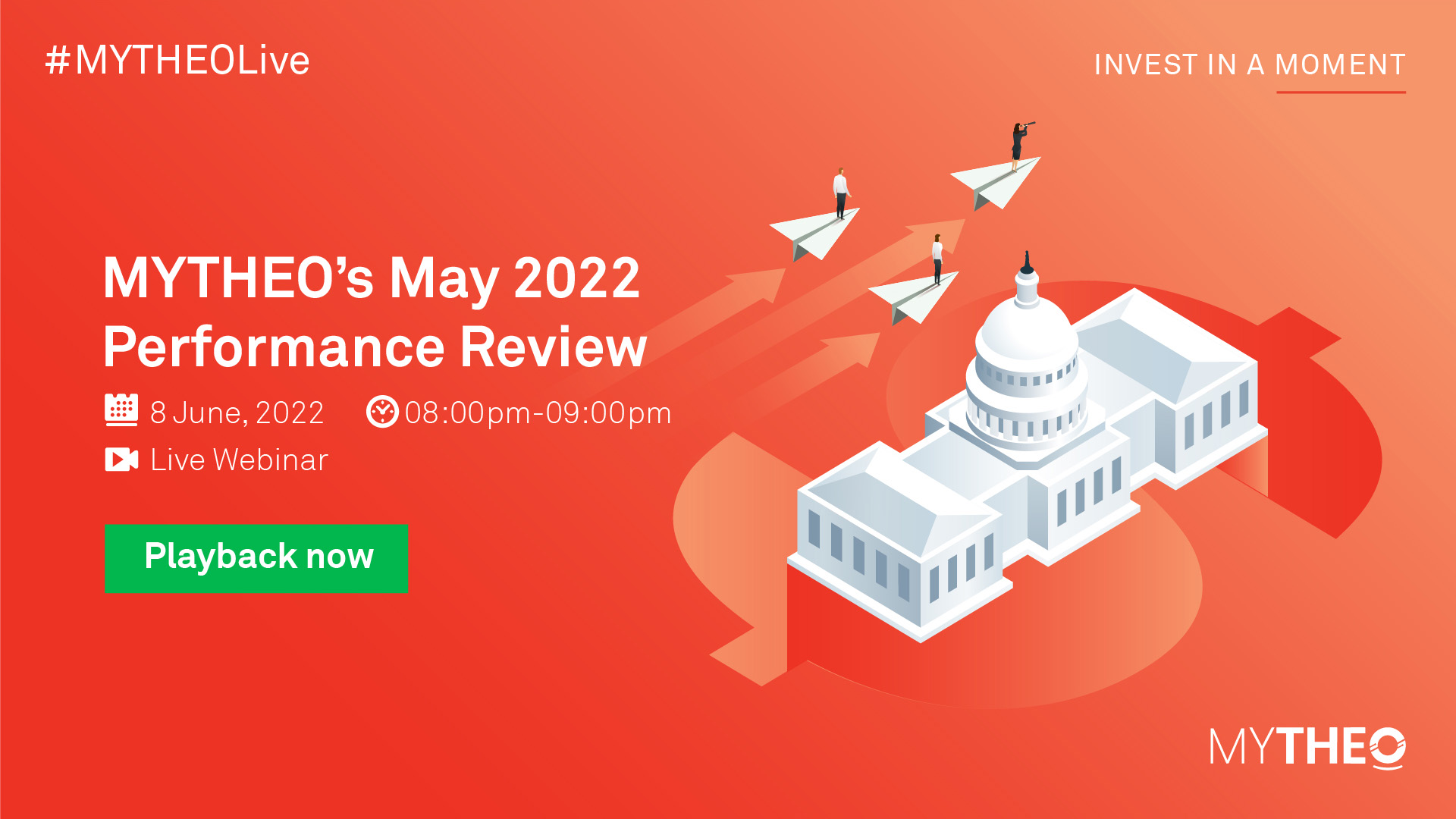 Thank you for interested on the webinar, you can also learn about MYTHEO's portfolio performances by playback our webinar here.

May has been an eventful month with global equity rebounding strongly from a steep rout that drove the market down for seven straight weeks. Volatility has gripped equity markets this year on fears that hawkish central banks will tip the economy into a recession, with analysts remaining split on whether equities have found a bottom. Meanwhile, bonds are bouncing back as investors begin to see value once again in fixed income assets with US Treasuries heading for their best month since November. In the meantime, the tightness in supplies continue to prove supportive for commodity prices.

Join our Chief Investment Officer of MYTHEO Matthew Stuart-Box, who'll answer any of your questions about MYTHEO. He will also explain:


How MYTHEO portfolios have done in May 2022 against the market
Understand the portfolio rebalancing that MYTHEO has done
How you should position your investment portfolio going forward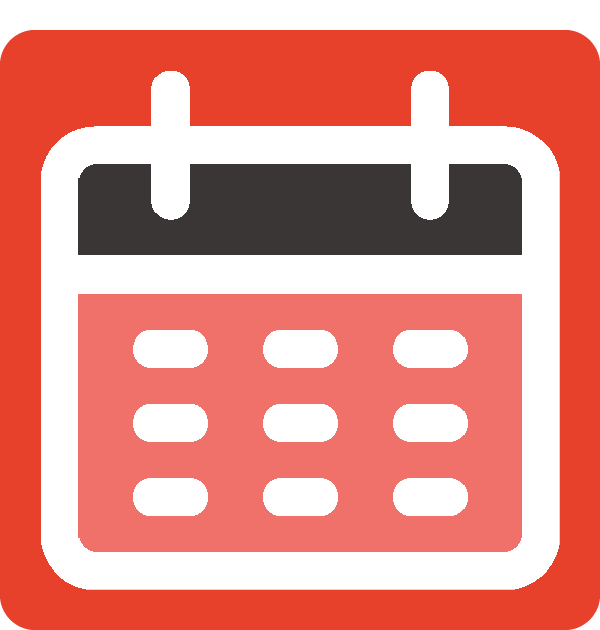 Date
8 June 2022 (Wednesday)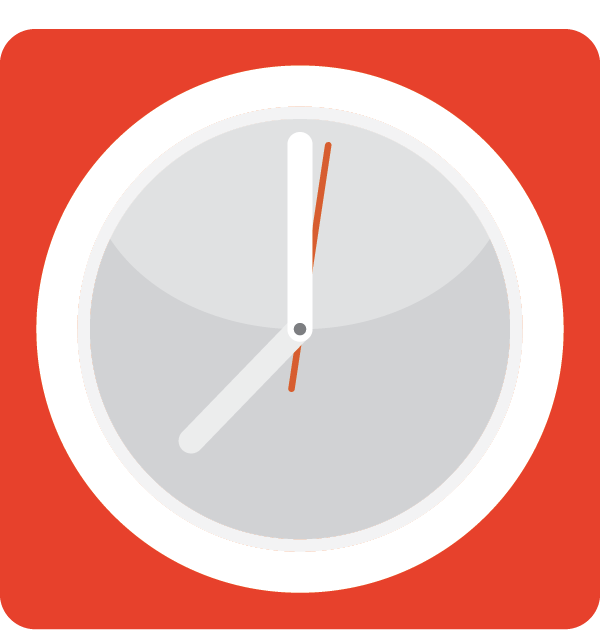 Time
8:00pm to 9:00pm (1 Hour)

To ask Matthew a question, all you need to do is join the webinar and post in the Q&A box.

This webinar will be of interest to investor, especially client withholdings in any of MYTHEO's investment portfolios.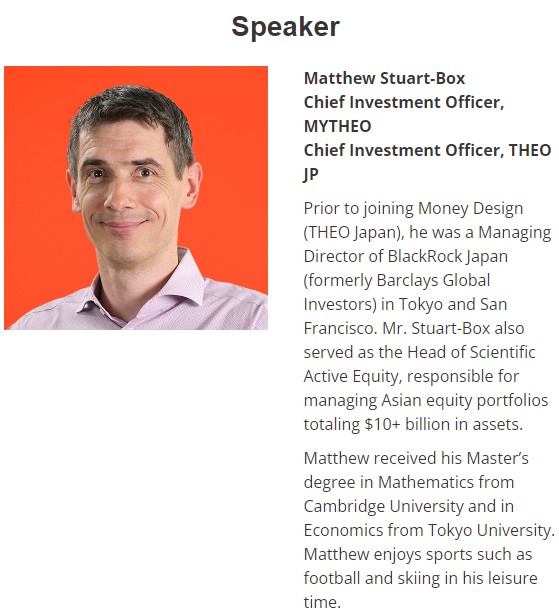 Register Now
Back to Main Blog