Friday, 1 July 2022
Written by MYTHEO‍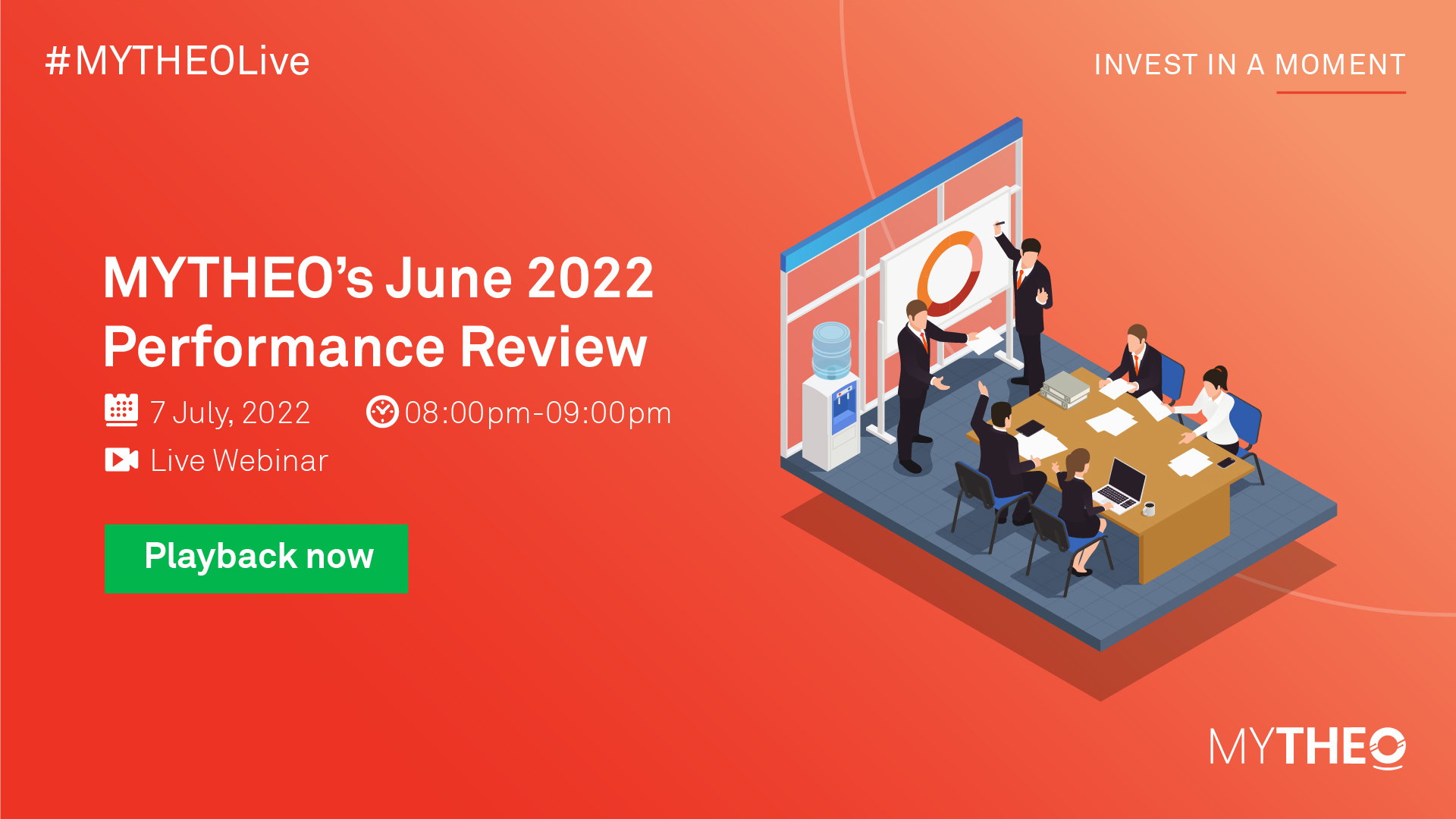 Thank you for interested on the webinar, you can also learn about MYTHEO's portfolio performances by playback our webinar here.

Markets have faced a laundry list of concerns this year, including new COVID-19 lockdowns, economic slowdown in China, the Russia-Ukraine war, surging inflation and central-bank tightening. 

This has led to a tough first half of the year, with global equities down around 20% and global bonds off around 10%, as of end-June. Meanwhile, US recession fears have dented commodity prices after hitting a multi-year peak in early June.

Join our Chief Investment Officer of MYTHEO Matthew Stuart-Box, who'll answer any of your questions about MYTHEO. He will also explain:


How MYTHEO portfolios have done in June 2022 against the market
Understand the portfolio rebalancing that MYTHEO has done
How you should position your investment portfolio going forward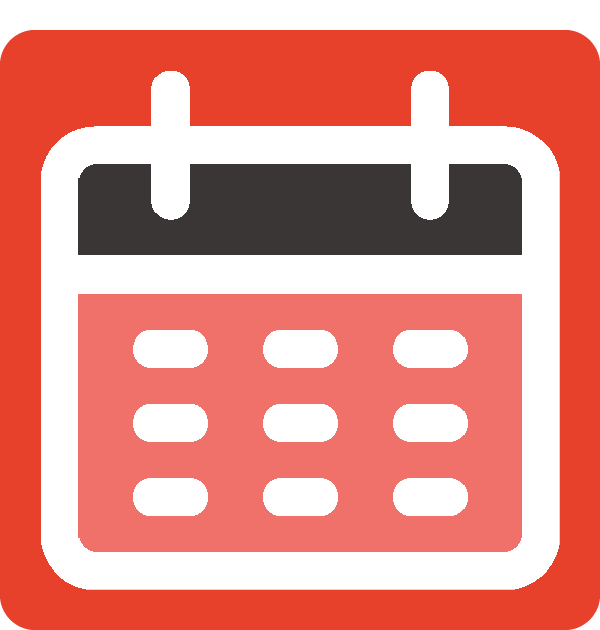 Date
7 July 2022 (Thursday)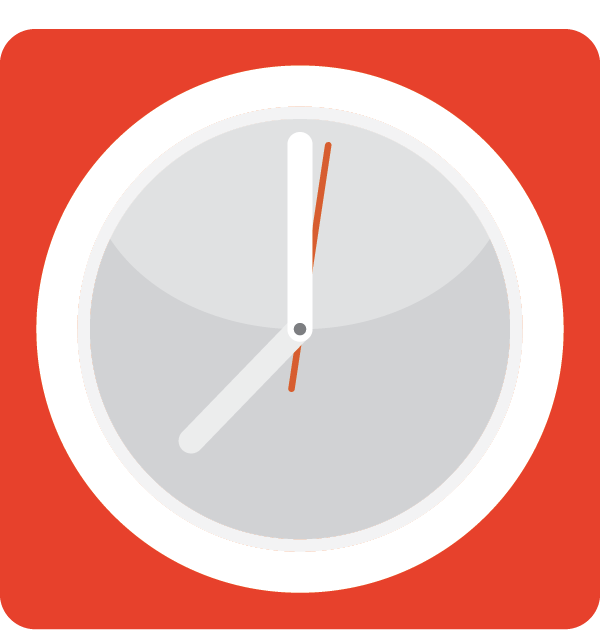 Time
8:00pm to 9:00pm (1 Hour)

To ask Matthew a question, all you need to do is join the webinar and post in the Q&A box.

This webinar will be of interest to investor, especially client with holdings in any of MYTHEO's investment portfolios.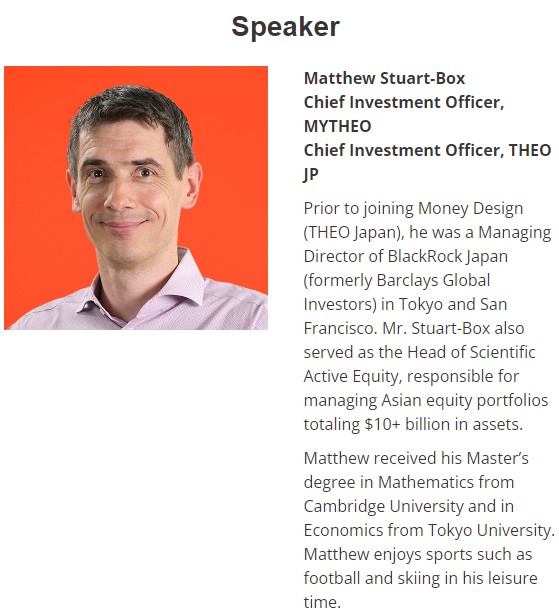 Register Now
Back to Main Blog